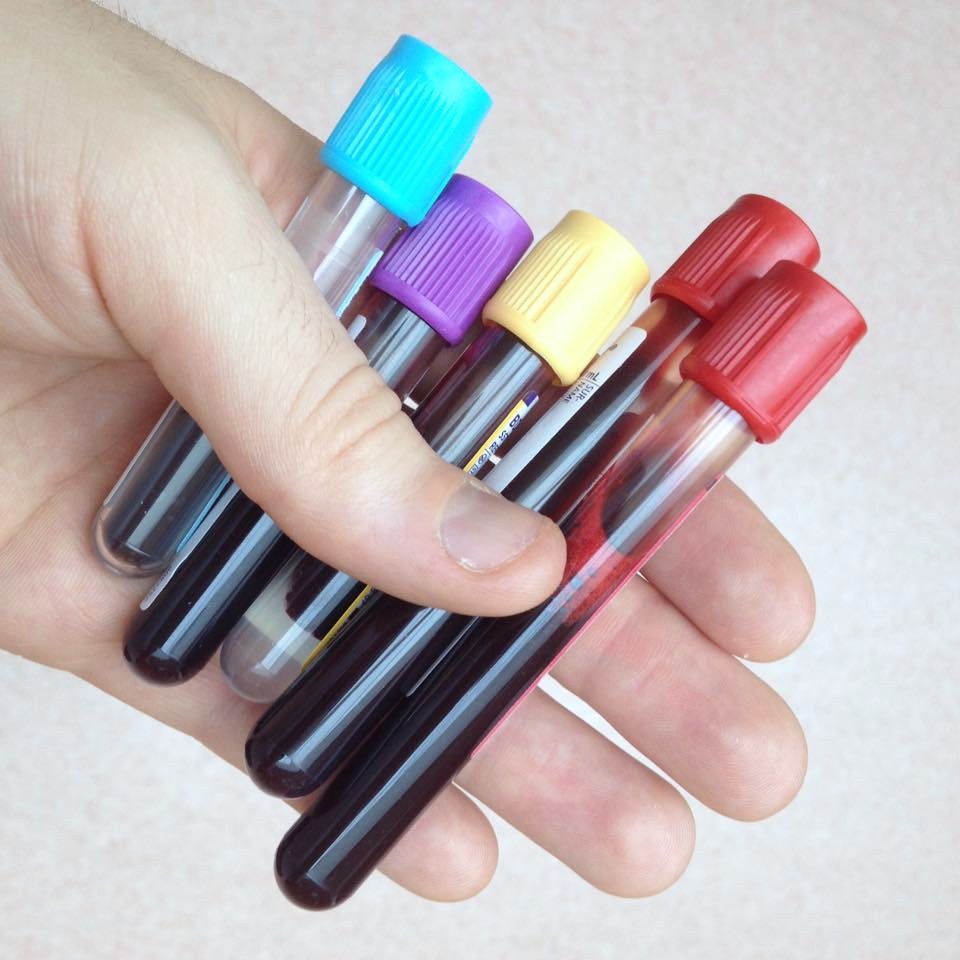 Clinicians to benefit from integrated workflow and faster access to abnormal results

Roche announced that its new hematology testing solution, the cobas m 511 integrated hematology analyzer, has received 510(k) clearance from the U.S. Food and Drug Administration (FDA).
The cobas m 511 analyzer, featuring patented Bloodhound technology, is designed to address the challenges of hematology testing by combining a cell counter, slide maker and stainer and a digital morphology analyzer into one integrated solution. Now, laboratories can report the complete blood count (CBC), white blood cell differential and reticulocyte results, and prepare, stain and analyze blood smears for abnormal results through a single, integrated process.
"The approval of the new cobas m 511 analyzer signals a new era of innovation in digital hematology testing," said Chief Medical Officer Dr. Alan Wright, Roche Diagnostics Corporation. "This integrated laboratory solution is a game-changer for patients and clinicians by offering faster access to abnormal results and potential accuracy gains through digitalization. One in 76 people in the U.S. are born with a blood disorder, making this aid in the diagnosis of blood diseases like anemia and leukemia a significant advancement."
Compared to current flow-based technologies, the cobas m 511 analyzer provides additional opportunities to improve the sensitivity and consistency of results by identifying, counting and categorizing white blood cells, red blood cells and platelets and then presenting the digital images of all these cell types. This enables medical technologists to concentrate their time on classifying abnormal cells within patient samples. Additional benefits of this automation and digitalization include reducing the need for resource-intensive microscope reviews and sample handling, easy collaboration for challenging cases through remote connectivity, and delivering quicker results, which ultimately aid patient diagnoses.