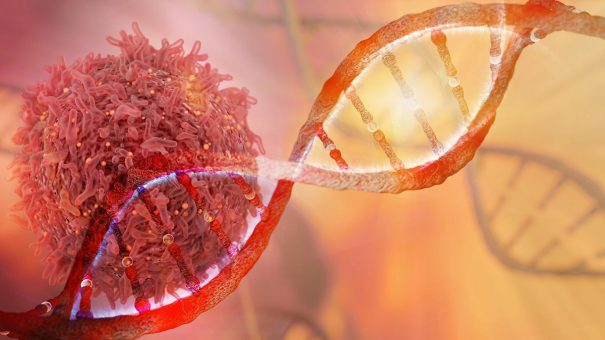 Cancer patients in the US are starting to use digital oncology drugs for the first time, collecting data on patients in a bid to improve outcomes and help adherence.
The new technology from Proteus Digital Health helps patients complete oral chemotherapy cycles, while oncologists gain new insights into their patients' treatment progress and health cycles.
Proteus was behind the first ever "digital pill" approved by the FDA – Abilify MyCite, a version of Otsuka's drug for schizophrenia and bipolar disorder that included an ingestible microsensor to help track ingestion of the medication using a smart phone.
Patients can permit carers and doctors to access the information through a web portal to show they are continuing to take their medication.
Together with partners Fairview and University of Minnesota Health, Proteus unveiled a similar care model for digital oncology drugs at the ASCO-GI 2019 Gastrointestinal Cancers Symposium in San Francisco.
The technology combines the chemotherapy drug capecitabine, used to treat grade 3 and 4 colorectal cancer, with Proteus' ingestible sensor.
In order to optimise treatment regimens, while maintaining a patient's privacy, the technology securely captures, records and shares information about the time, dose and type of oral chemotherapy taken.
This information, as well as data on rest, activity, and resting heart rate, can be shared with the patient's consent with their physician, pharmacist, or carer.
The information can only be seen by the patient and their designated individuals on a secure, mobile-friendly platform developed by Proteus.
Proteus has partnered with Fairview Ventures, the innovation arm of Minneapolis-based non-profit health system Fairview Health Services, and a team from the University of Minnesota Health oncology service to develop the new digital service.
Proteus is also launching a digital oral oncolytic medication registry, which will gather data about cancer patients using digital medications.
This study will gather data from multiple sites, from academic medical centres to community practices and urban to rural facilities.
Patients from participating sites will be prescribed digital capecitabine to assist them in their treatment.
Data collected from the study will be used to share best practices across many sites, enabling richer data and outcome analysis.